TRUSTED BY FABRICATORS - AUSTRALIA WIDE
For over 40 years MACC has been Australia's leading range of Italian made metal cutting saws.
These machines are specifically designed for high volume continuous use in the most demanding manufacturing workshops.
Each machine is guaranteed to produce precision cutting results and includes state-of-the-art features that make the metal cutting process easier than ever.
WHY CHOOSE MACC
Italian made quality, for the professional
Extensive Range
40 years of Development
Ongoing Service & Support
Dealer Network Australia Wide
What our customers say
Modnpods
Who use our MACC 335MS Bandsaw
"Modnpods are in the business of building small studio homes that are environmentally friendly. Each Modnpod is architecturally designed and manufactured on the Gold Coast using 90% Australian premium materials, with 70% of those fully recyclable at the end of their life. Currently Modnpods has installed one of our MACC 335MS bandsaws.
What our customers say
SILO DEVELOPMENTS
Who use our MACC 650 DI Bandsaw
Silo Developments Australia Pty Ltd has more than 20 years experience in steel fabrication and installation with an extensive track record aligned with most T1 Infrastructual Construction companies in NSW.
When cutting through steel for its primary role, Silo Developments Australia rely on the quality of the MACC 650 DI and MACC cutting fluid. The MACC superior quality and invoative product range delivers the performance and value that is demanded in this heavy steel manufacturing application.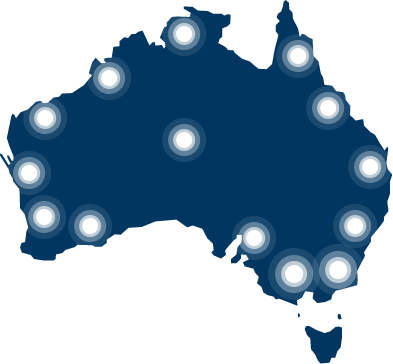 DEALER NETWORK AUSTRALIA WIDE
Purchase MACC Metal Working Saws from your local industrial supplier or tool shop. The on-going service and support is provided through your local dealer meaning the best local service is always provided.
OUR MAJOR DISTRIBUTORS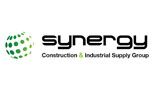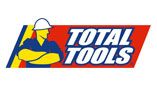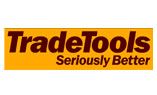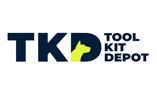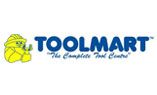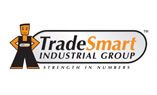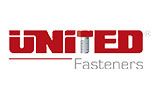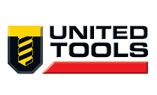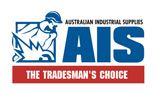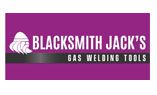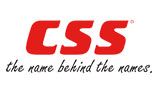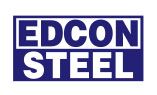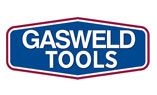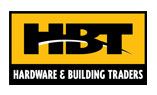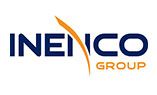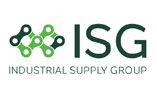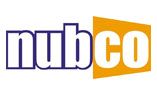 MACC

Superior quality and an innovative product range are the reason MACC is an internationally renowned brand with over 40 years in the saw manufacturing industry. Made in Italy, this premium range of metal cutting saws includes cold saws, friction saws, T.C.T saws and bandsaws that are ideal for use in the most demanding manufacturing environments and are designed specifically for very high volume, continuous use. ITM is your metal cutting saw specialists in Australia
MACC METAL CUTTING SAWS
MACC are experts at manufacturing every kind of saw needed in the metal working and fabrication industry with manual, semi-automatic and fully automatic options available. With robust industrial-grade construction and superior cutting quality, MACC is top of the line quality metal cutting machines.
We have all types of superior metal cutting saws in our range including:
MACC Coldsaws – Circular saw machines that produce a fast, accurate and high-quality cut. Both the blade and material being cut remain cool when a coldsaw is used. They are well suited to cutting most ferrous and non-ferrous alloys and the blades can be sharpened multiple times when they become blunt.
MACC Bandsaws – Well suited to high-capacity metal cutting jobs, bandsaws can cut through large volumes of work quickly and easily, however, the cut is slightly less clean and precise than some other metal cutting saw options. When bandsaw blades become blunt, they will need to be replaced.
MACC Friction Saws – High-speed circular saws that use frictional heat to cut through metal. The heat generated melts through the metal, delivering a very fast cut. Friction saws are often used for cutting the most difficult materials, however, the blades do have a shorter life span than other saws.
MACC T.C.T Saws – A fast and precise circular saw that specifically suits non-ferrous metals such as aluminium, copper and brass. A tungsten carbide-tipped blade is used in these saws which provides superior strength and allows the saw to be operated at much higher temperatures to produce a faster cut.
MACC SAW BLADES
We have MACC bandsaw and coldsaw saw blades that are ideal for general-purpose cutting as well as specialised saw blades for the toughest metal cutting jobs.
Our range includes speed face coldsaw blades which reduce friction and increase wear resistance as they cut. Cobalt coldsaw blades are another superior option featuring 5% cobalt content that enhances the hardness of the blades, making them an optimal choice for cutting hard materials that reach higher temperatures during the cutting process.
We also stock T.C.T saw blades which are tungsten carbide-tipped for superior cutting quality when working with non-ferrous metals.
MACC SAW ACCESSORIES
We have the essentials you need in our Saw Accessories section. No cutting saw is complete without synthetic metalworking fluid – we sell general metal and aluminium particular working fluid in 5 litre and 20-litre capacities. We also sell stands to suit your MACC cold saw, giving you the ideal working platform at a comfortable height to complete your metal sawing work.